CEO Phillip Washington is currently refusing to comply with criminal warrants as he steps down from his position at L.A.Metro, the ninth largest transportation agency in the country.
The situation at LA Metro sounds eerily familiar to the the way Washington, left his former employer, Denver Regional Transit District.
Washington left his post as Denver RTD's General Manager to join L.A. Metro as CEO in May of 2015, however, back at Denver RTD "Mile High" consequences of Phillip Washington's public corruption were leading to the imprisonment of one of Denver RTD's Senior Leadership Team and a direct report of Washington.
Kenneth Hardin, Director of the Denver RTD Civil Rights Division, was convicted in February of 2015 on three counts related to accepting bribes in connection with his official duties as a senior manager at RTD and was sentenced to 18 Months in Federal Prison.
Federal Investigators were able to prove in Federal Court that that under Phillip Washington's leadership at Denver RTD, Hardin had exchanged contracts for cash and Hardin had lobbied RTD to renew Access-a-Ride contracts in 2011, 2012 and 2013.
According to the indictment, Hardin was an employee of the Regional Transportation District in Colorado ("RTD"), holding the position of Senior Manager of RTD's Civil Rights Division. In that position, Hardin's duties at RTD included directing and managing the operations of RTD's Civil Rights Division, which was responsible for furthering civil rights goals through regulatory compliance, complaint investigation, community outreach, and programmatic strategy development. The Disadvantaged Business Enterprise program is one of the programs that fell under the umbrella of RTD's Civil Rights Division.  As the Senior Manager of the Civil Rights Division, Hardin also served as RTD's Diversity Officer, and his duties included taking a leadership role in developing diversity initiatives.  RTD receives money from federal grants.
"The charges against Hardin illustrate the FBI's commitment to investigate officials who use their positions of trust for personal gain," said FBI Special Agent in Charge Thomas P. Ravenelle. "This type of criminal activity undermines the public's confidence in government activities that should be fair and transparent.  To ensure these matters are fully addressed, we strongly encourage anyone who has information about corrupt activities at any level of government to call the FBI at 888-232-3270."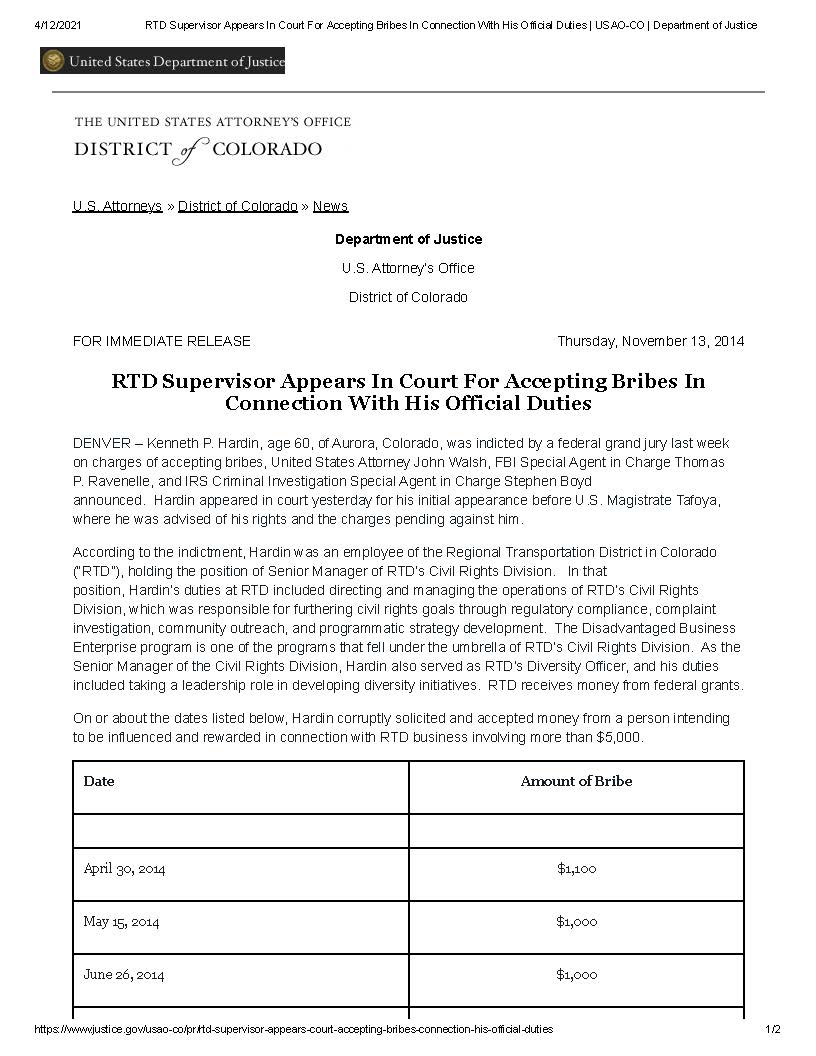 IF IT LOOKS LIKE A DUCK
On February 19, 2021, The Los County Sheriff's Department, after a two year investigation, served criminal warrants to LA Metro, the LA Metro Office of Inspector General and Peace Over Violence over allegations of Fraud, Waste and Abuse, Public Corruption and Pay to Play between Peace Over Violence CEO Patti Giggans, LA Metro CEO Phillip Washington, Washington's Chief of Staff Nadine Lee, former New Orleans RTA CEO Alex Wiggins and LA Metro Executive Officer Aston Greene III.
If all of this sounds familiar, it should. Over the last 6 years LA. Metro CEO Phillip Washington has brought his recipe for public corruption, pay-to-play, and fraud waste and abuse of public funds to Los Angeles. Washington spiced things up little  by adding Gender Discrimination as a member of the Chicken Bone, topping it off with Employee Intimidation and LBGTQ harassment.
LA Metro CEO Phillip Washington admitted openly to investigators that he belongs to a Business Networking group that excludes women.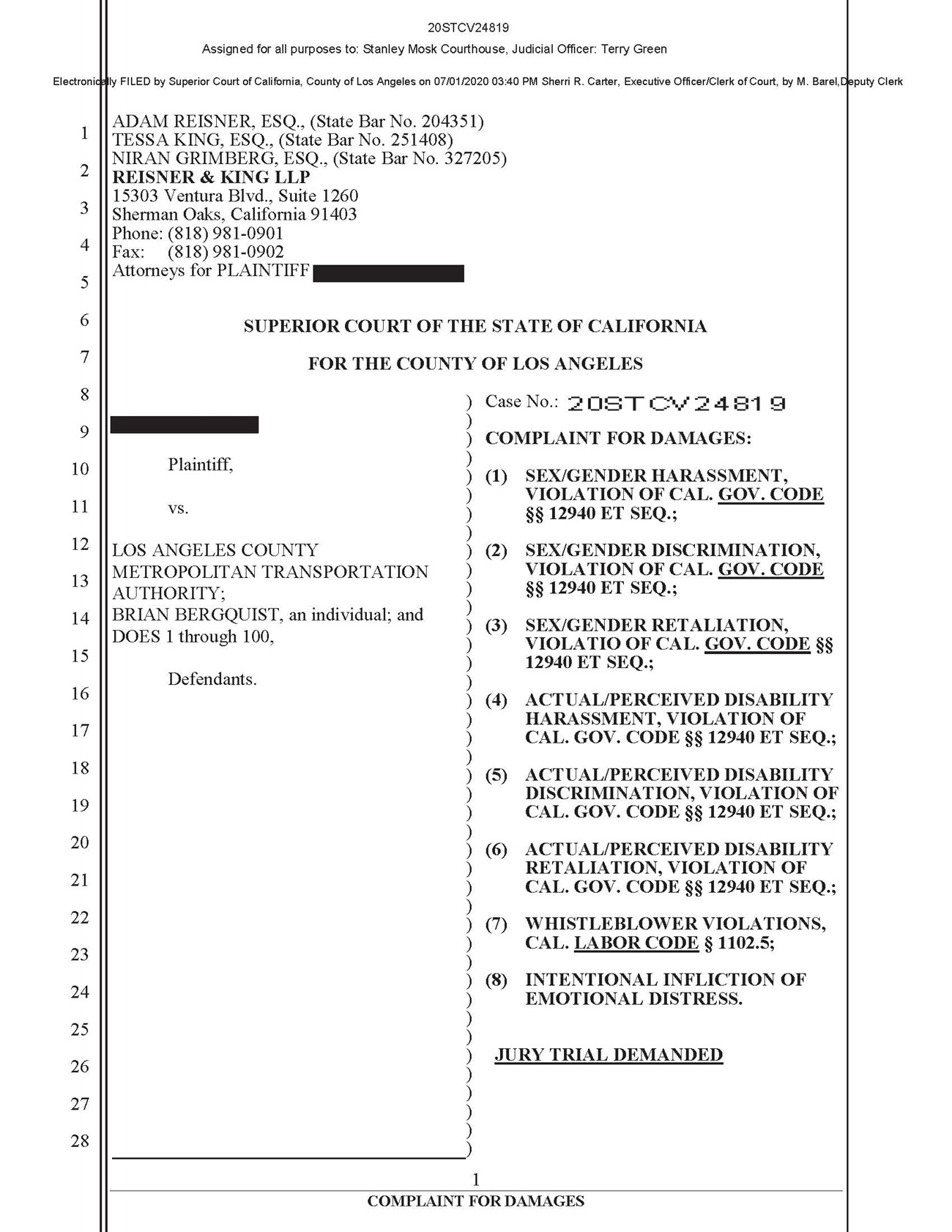 It appears that criminal activity is the family business as LA Metro CEO Phillip Washington's son Phillip II a Supervisor at Denver RTD seams to be active in the sale of federally controlled substances as Marijuana remains illegal under federal law, specifically, the Controlled Substances Act. Found at Title 21, Section 811 of the United States Code (U.S.C.), the law makes illegal to use, possess, grow and sell marijuana.
ERIC SAYS ENOUGH
Sources close to LA Mayor and LA Metro Board Chairman Eric Garcetti told The Current Report that Garcetti  is privately furious about the havoc that Phillip Washington has created in LA.  The source told The Current Report that "during a conversation about Phillip Washington, Mayor Garcetti said "I'm sick of this guy, he won't listen and he won't clean up his act."
It looks like Mayor Garcetti has had enough as Phillip Washington announced on February 3rd that he would be stepping down from his post as CEO of LA Metro without securing another job. Sixteen days later L.A. Metro, the L.A. Metro Board Office of Inspector general and Peace of Violence CEO Patti Giggans were served with criminal warrants by the LA County Sherriff's Public Corruption task force.
For more than a year the FBI, Homeland Security, the FDA, LAPD, the LA County District Attorney, and the LA County Sheriffs have been combing over nearly 20,000 pages of documents in connection Pay- to-Play, Public Corruption and Fraud Waste and Abuse of Public Funds by Patti Giggans, Sheila Kuehl, Phillip Washington, Gilbert Cedillo and Hilda Solis.
"There are millions of taxpayer dollars missing or being miss appropriated at LA Metro." According to a source close to the investigation, "You have 1.2 million dollars missing from Gilbert Cedillo and Hilda Solis's Westlake MacArthur Park vendor market, Sheila Kuehl has arranged for her ex-girlfriend Patti Giggans to get no-bid contracts totaling more than $800,000 for a hotline that Metro doesn't even use, but continues to pay Purchase Orders to Peace Over Violence and LA Metro Executive Officer Aston Greene III gave a $187,000 no-bid contract to included $33000.00 in travel expenses to a women named Kendra Taylor from Atlanta, a former associate of Greene's from Atlanta."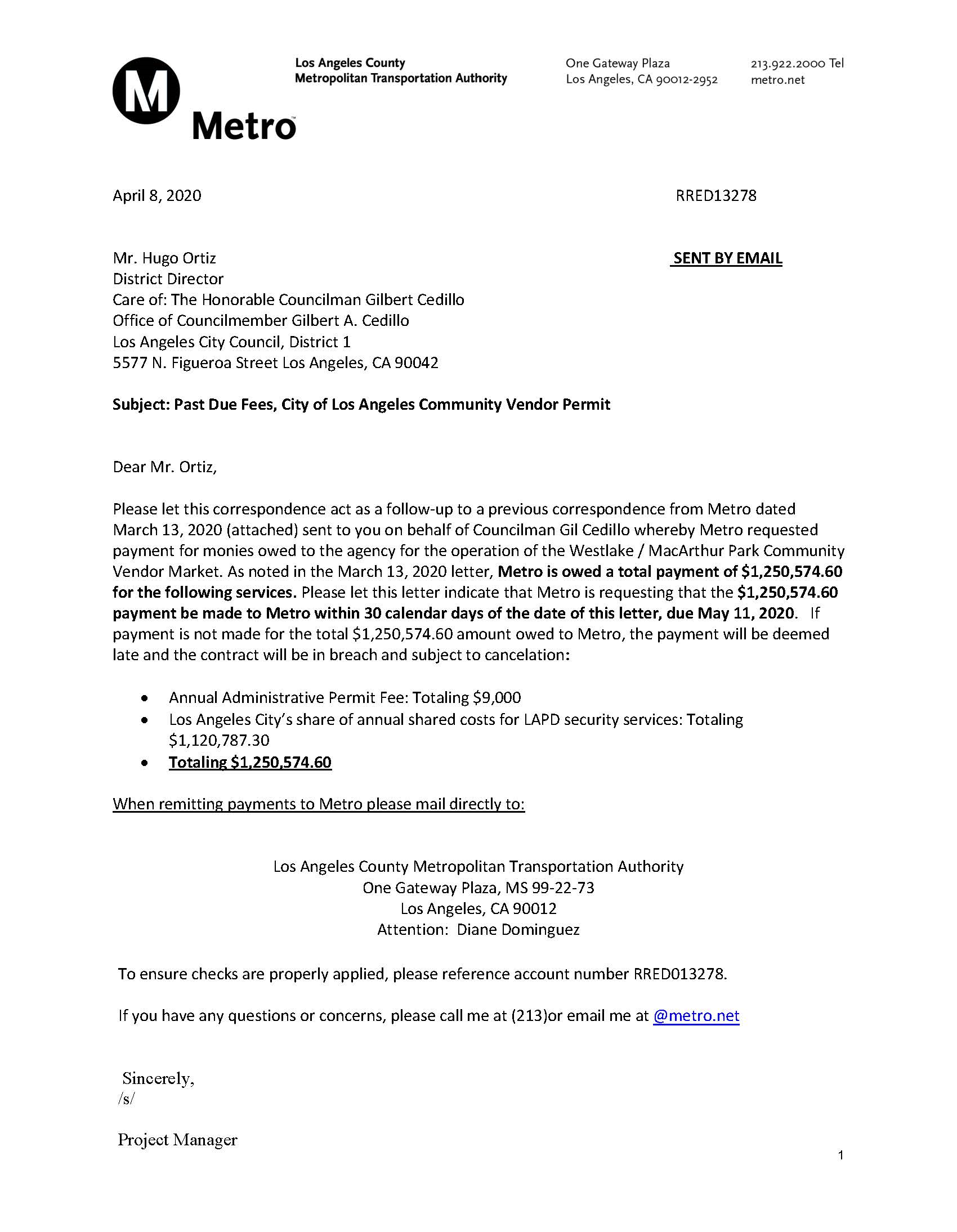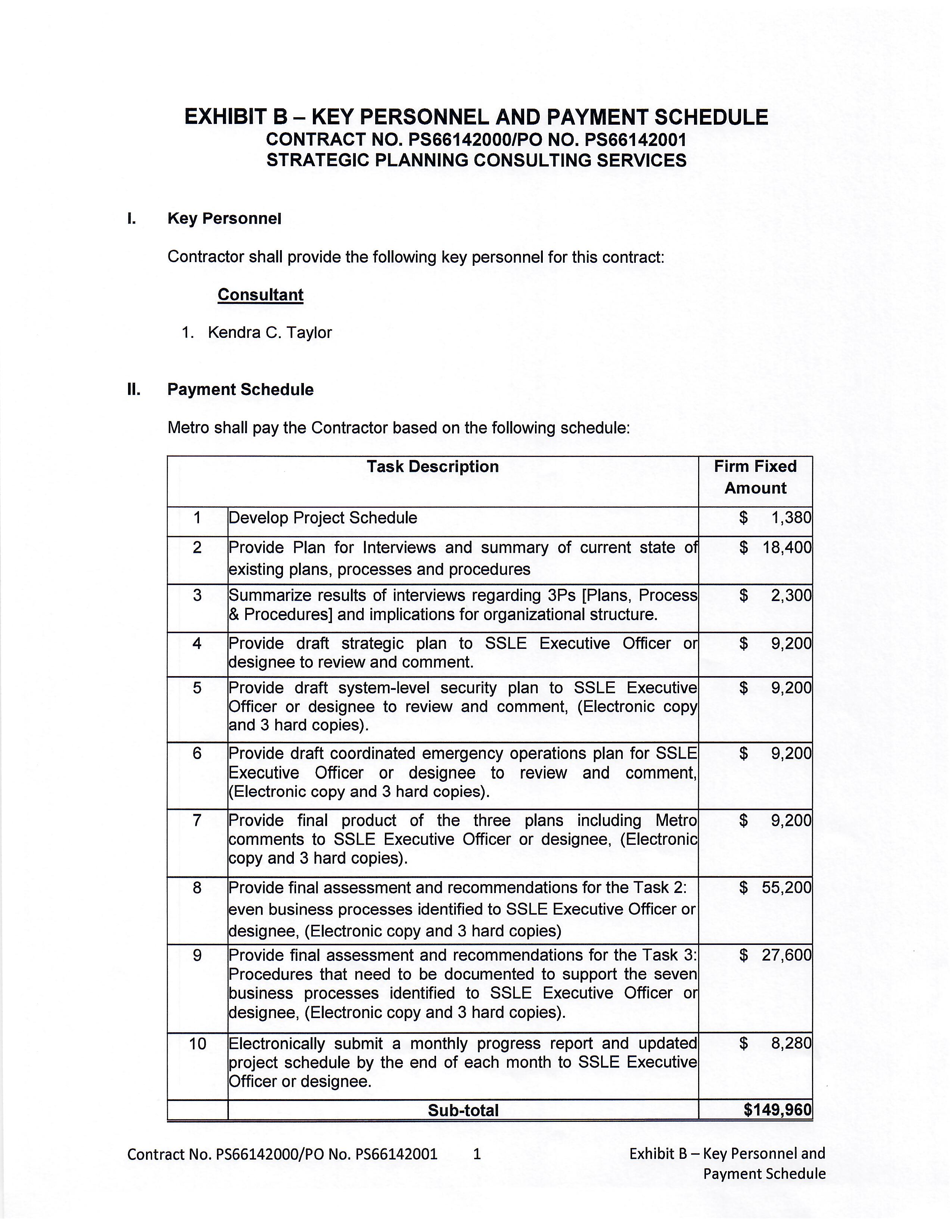 TRICKLE DOWN EFFECT
The Current Report has reviewed nearly all 20,000 pieces of evidence that was turned over to law enforcement. After reviewing the evidence, it is hard to believe that once the investigation into corruption at LA Metro and Peace Over Violence is turned over to prosecutors, that charges will not be filed against LA Metro CEO Phillip Washington, Chief of Staff Nadine Lee, Peace Over Violence CEO Patti Giggans, LA County Supervisors Solis and Kuehl, City Council Member Gill Cedillo and Former Deputy Chief of LAPD Robert Green.
In reviewing the evidence, it appears that several LA County and LA City staff as well as Transportation Deputies that serve the elected official on the LA Metro Board, were aware of the public corruption and may also be facing criminal charges. According to the documents reviewed by The Current Report, Sheila Kuehl's Chief of Staff Lisa Mandel, Katheryn Barger's Chief of Staff Anna Mouradian and Hilda Solis's Chief of Staff Cindy Chen may be facing criminal charges related to Criminal Conspiracy subject to California Penal Code 182 PC.
The aftermath of criminal charges against LA County and LA City's elected official and senior management at LA Metro may also trickle down to line level employees.
"There is plenty of evidence that may lead to incitements of Transportation Deputies and LA Metro Employees who colluded with Washington" according to several sources.  "If I were Doug Mensman and Dan Rodman from the Mayors transportation department office, Transportation Deputy Dave Perry from Barger's office, Transportation Deputy Madeline Moore from Kuehl's office, and Transportation Deputy Martin Reyes form Solis's offices, I would definitely be wondering whether LA County is going to provide defense council if charges are filed."
The LA Metro employees that have been aiding CEO Phillip Washington engage in corruption should be actively speaking to defense counsel in anticipation of charges being filed. These people know that they were doing something illegal and just let LA Metro CEO Phillip Washington, Mayor Garcetti and the LA County Board of Supervisors steal millions of dollars from the citizens of LA County."
BYE BYE FELONY PHIL
On May 30th LA Metro CEO Phillip Washington will leave LA Metro in the same condition he left Denver RTD under Criminal Investigation.
Washington is leaving LA Metro employees to face potential criminal prosecuting, and incarceration in the same way he left Kenneth Hardin to spend 18 months in Federal Prison.  Who will be the next Kenneth Hardin? Which LA Metro Employees, LA County Board of Supervisor Staff and LA City Staff will end up facing prison time just like Hardin? Will Mensman, Perry, Moore, Rodman, Mandel or Mouradian be the ones enjoying the new jail reforms advocated for by Sheila Kuehl and Hilda Solis or will Mensman, Perry, Moore, Rodman, Mandel or Mouradian turn over evidence that implicates Washington, Lee, Barger, Solis, and Kuehl, for defrauding the Citizens of LA County.
The clock is ticking as Law Enforcement is aggressively pursuing answers.
____________________________________________________________________________________________________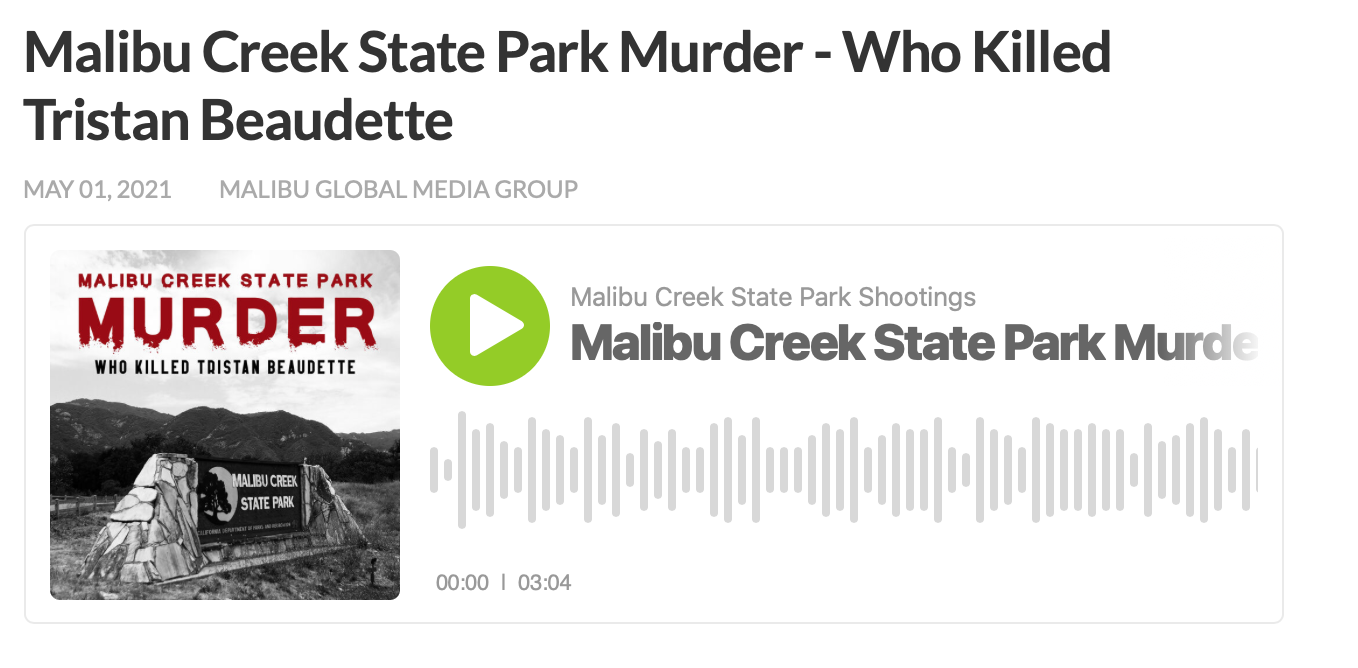 _____________________________________________________________________________________________________