This is a breaking news story exclusively for The Current Report and TNT Radio's State of the Nation airing today at 12 PM PT/3 PM ET
A who's who in LA politics accepted donations from former power-player attorney and Democratic donor Tom Girardi, 83, who was indicted Wednesday on federal charges.
The once-celebrated litigator known for the case that led to a $333 million settlement portrayed in the movie "Erin Brockovich" was charged Wednesday along with his son in law David Lira and the former COO of Girardi's law firm, Christopher Kamon.
All three were charged with eight counts of wire fraud which included more than $3 million in settlement funds designated for relatives who were killed in an Indonesian plane crash. In total, the feds say Gerardi and his firm stole more than $18 million from clients.
Official records show Girardi, his relatives and employees gave at least $7.5 million in political contributions to candidates and political committees. Most of that money went to Democrats, including President Joe Biden, for whom Girardi also hosted a ritzy fundraiser at the prestigious Jonathan Club during the 2020 presidential cycle.
Gov. Gavin Newsom received a total of $87,600 from Girardi for his 2018 gubernatorial campaign and a total of $8,500 for his 2014 lieutenant governor campaign, campaign finance records show.
Over the last decade, Girardi and his estranged wife, "Real Housewives of Beverly Hills" reality TV star Erika Jayne, gave more than $2 million to the national Democratic Party and individual candidates, according to election filings despite Girardi reportedly defaulting on high-interest loans and being forced to liquidate his stock portfolio.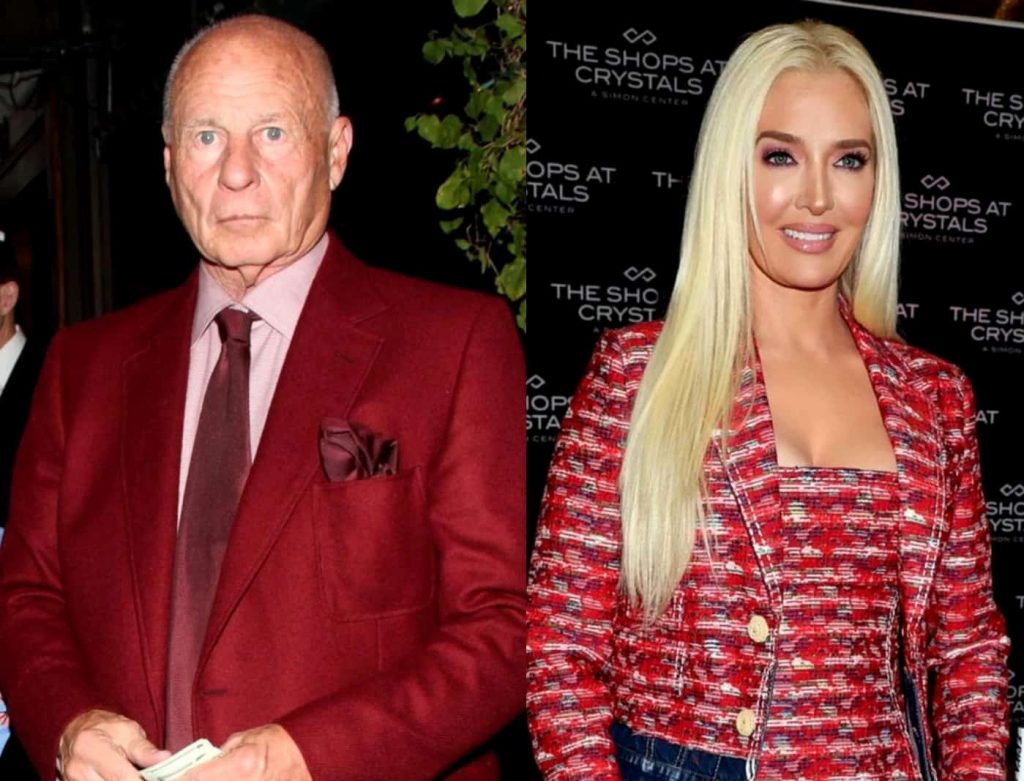 Public corruption expert and CEO of the A-team Advocacy Group who has been conducting a 5-year investigation related to public corruption by LA County government officials made this statement about the Girardi indictments:
"My concern is that we know Mark Ridley Thomas has been indicted on Federal Bribery Charges, Hilda Solis is/was under investigation by the FBI (according to Kevin De Leon in the now infamous leaked LA City Council recordings) and now it looks like current Supervisors Barger and Hahn may have received dirty money from Tom Girardi.  For those unfamiliar with LA County Government, it looks to me like there may be ethical and in some cases legal misconduct by every single member of the 2018 LA County Board of Supervisors. Both Hahn and Barger are up for reelection in 2024 and I believe that this will haunt them."
The day after the Gerardi indictments were announced, longtime Democratic leader Mike Feuer announced his candidacy for the 30th Congressional District to succeed Congressman Adam Schiff, who is running for the U.S. Senate.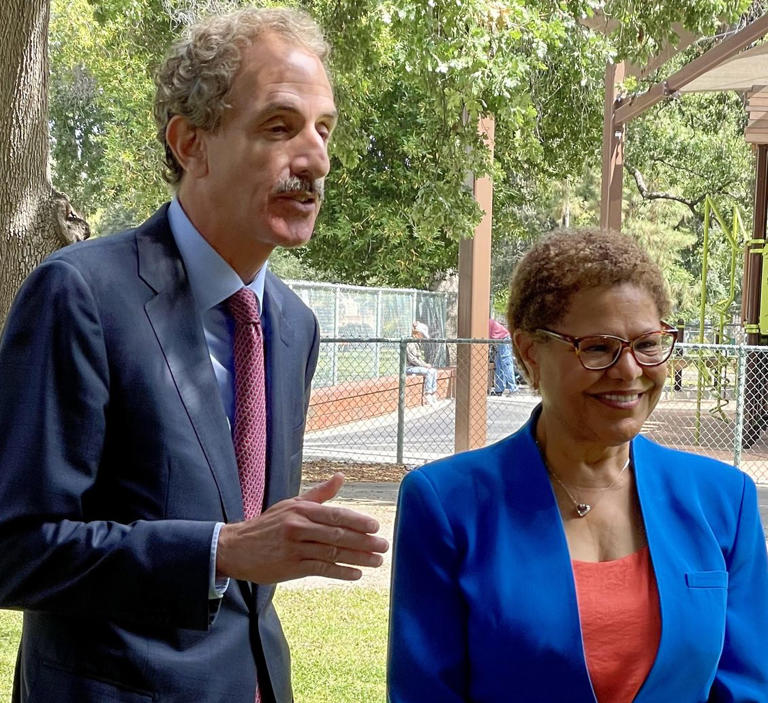 Newly-elected LA Mayor Karen Bass announced her support for Feuer who also accepted donations from the disgraced attorney.
"I am proud to endorse my longtime colleague and friend, Mike Feuer, for Congress," said Bass. "I look forward to partnering with Mike on Capitol Hill to address homelessness and expand affordable housing. I've worked with Mike since his days on the City Council and he was a close colleague of mine in the State Assembly. As a Member of Congress, Mike Feuer will deliver for Los Angeles." said Bass.

The only candidate to come out of the 2018 race unscathed by the Gerardi scandal and free from entanglements overall?
Thirty-third Sheriff of LA County Alex Villanueva.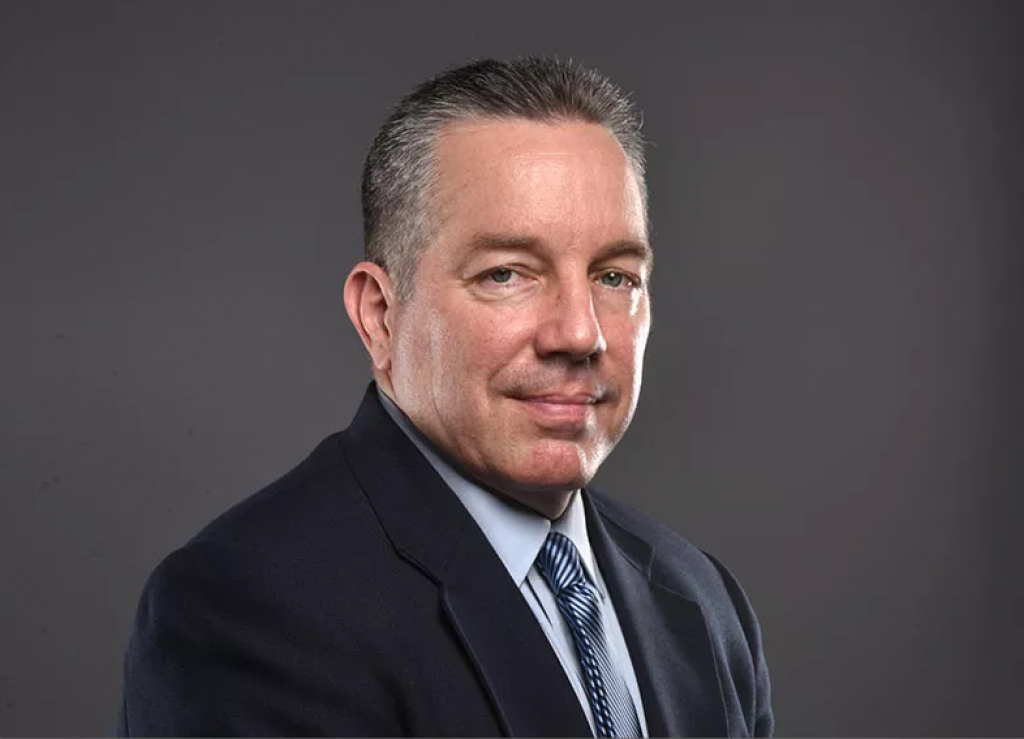 The former Sheriff, who has hinted at making a quick comeback in politics after losing the 2022 Sheriff's race, made this statement upon learning of his detractors receiving donations potentially out of settlement money meant for victims families of the Indonesian's Lion Air Crash in 2018.
"I'd say it's not easy to raise money in today's cut throat environment but our campaign managed to do that through not selling our souls to the devil. We rejected any and all attempts to accept contributions from dirty money, something the LA County Board of Supervisors is very comfortable with."