UPDATED: September 14th, 8:33 AM, 11:49 AM, 1:01 pm
EDITOR'S NOTE: The extent to conceal the alleged detention of Norris is currently creating a web of misinformation meant to confuse and distort the truth because of Norris's recent promotion to Commander and has been actively spearheading the changes in the department culture with respect to station tattoos and deputy subgroups.
At approximately 1:00 PM I asked LASD Communications Director Nicole Nishida if LASD was the lead investigating agency (as LAPD sources are now tossing the ball back in their court).
An LASD Captain, currently in the position of Acting Commander, was allegedly caught in a human trafficking sting operation this weekend according to multiple inside sources.
Department insiders told The Current Report Captain Charles Norris IV is Acting Commander of the Special Operations Division.
The Special Operations Division (SOD) is comprised of Aero Bureau, Emergency Operations Bureau, Special Enforcement Bureau, Criminal Intelligence Bureau, Transit Services Bureau, and Metrolink Bureau.  Additionally, SOD Headquarters maintains functional supervision of the Crisis Negotiation Team, and the Muslim Community Affairs Unit.
The SOD provides support to all units within the Department and mutual aid assistance to outside agencies via its various bureaus and details.
Norris, one of Sheriff Luna's first promotions, sources say was allegedly detained after an online decoy operation lead to an in-person meeting with a minor (numerous sources say it was a detective posing as a minor). The lead agency of the operation is unknown at this time. The incident occurred on Saturday September 9th.
Sources at LAPD, who were originally rumored to be the lead on the sting operation, revealed there is a special room at Metropolitan Detention Center where sworn and/or commanding officers are booked and that no other details were known at press time.
Several attempts by The Current Report to confirm the alleged detainment of the LASD's executive personnel in connection with the human trafficking incident were unsuccessful.
Below is my communication with LASD Sheriff's Information Bureau Captain Lorena Rodriguez, who forwarded my inquiry regarding Norris's alleged involvement, to LASD Communications Director Nicole Nishida: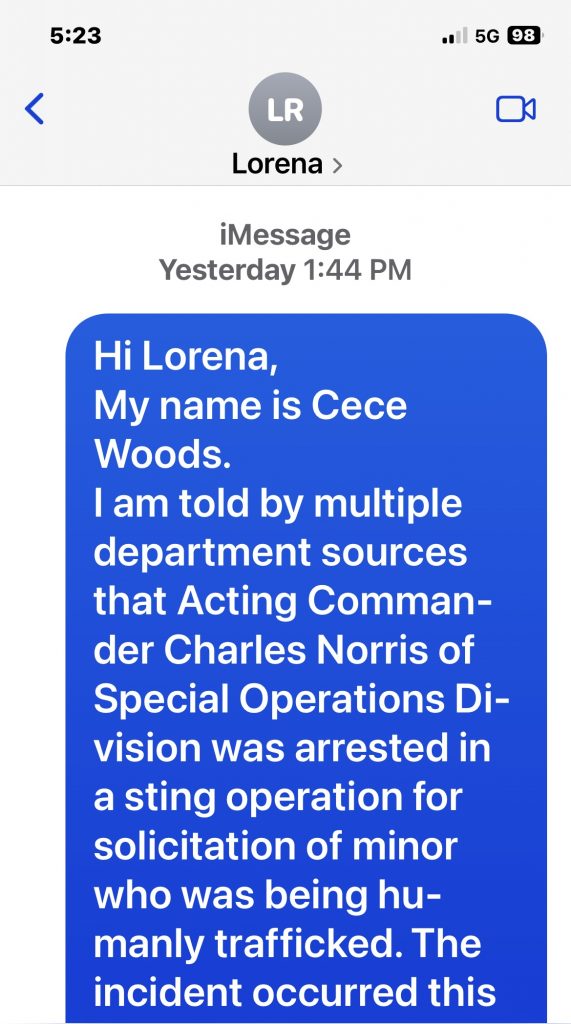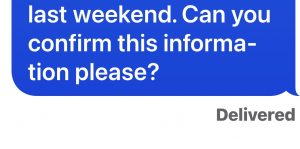 I forwarded a statement circulated among department personnel reportedly connected to Norris's alleged detainment in the incident. Nishida confirmed it was a department statement but would not release any additional information.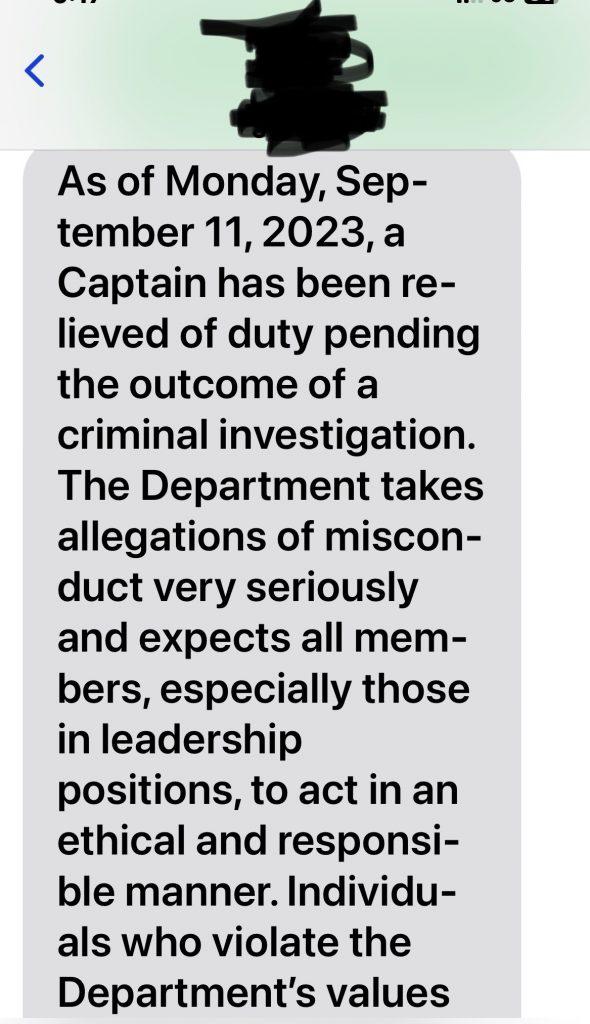 Additional attempts to confirm the incident allegedly involving Captain Norris IV was sent to Captain Richard Ruiz of the Special Victims Unit, Human Trafficking Division and Chief Chris Marks who oversees the division.
Ruiz has extensive knowledge and expertise in the investigation of both physical and sexual abuse of children, as well as investigating child death investigations. He has been a member of a Federal Internet Crimes Against Children (ICAC) Taskforce and was cross-designated as a United States Marshal through the Federal Bureau of Investigations (FBI).  Ruiz is a recognized expert on child abuse and commercially sexually exploited children (CSEC).
Chief Marks has overseen the Detective Division at that rank since 2021.
Neither Ruiz nor Marks responded to my requests to confirm the allegations.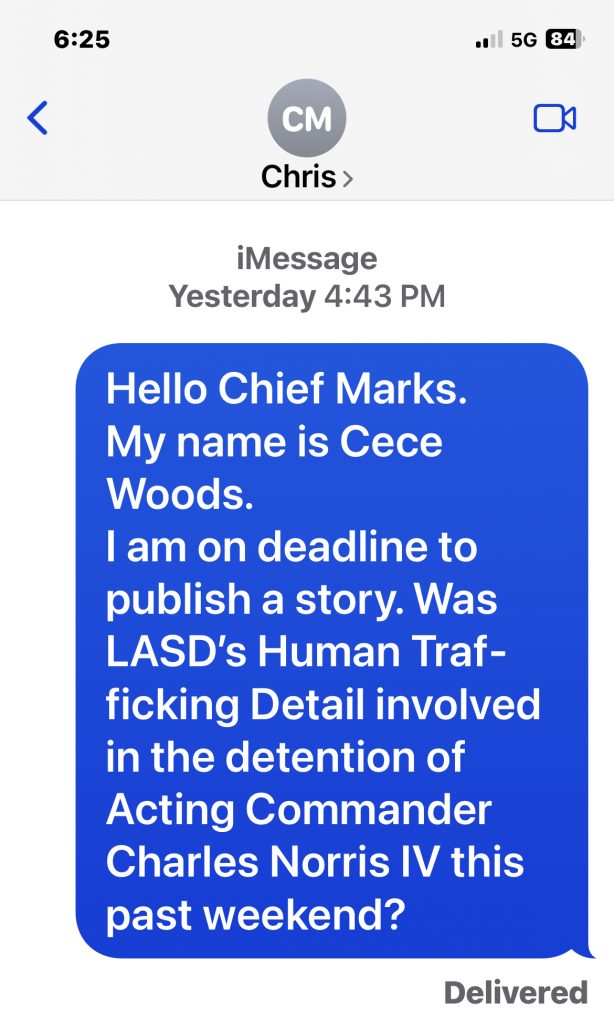 Once The Current Report was alerted of the incident, we searched arrest records and were unable to locate information indicating Norris was booked for the incident, a felony.
If you or anyone you know is a victim of child sexual abuse and needs help please call:
National Center for Missing & Exploited Children's CyberTipline
800-843-5678
This is a developing story and will be updated as information comes in.