As a result of recent reporting on The Current Report and Undercover LA, sources at the Long Beach Police Department have come forward exposing many critical issues during Sheriff Luna's tenure as Chief of the Department.
Numerous concerns include blatant disregard for department policy and procedures, a theme he is continuing at LASD.
Personnel at the Long Beach Police Department told The Current Report Sheriff Luna routinely made examples of Long Beach officers who were following policy and procedure in various incidents, however, the optics were not in line with Luna's vision of how the department should be run and disciplined them regardless.
And now, that same vision is being carried through at the Sheriff's Department as evidenced in his handling of the Lancaster and Palmdale Use of Force incidents.
Recently, The Current Report has learned there is one specific person Sheriff Luna has not only abandoned strict policy and procedure for – he outright removed the process for personal benefit to ensure his son could enter the academy to become a Long Beach police officer despite his troubled past.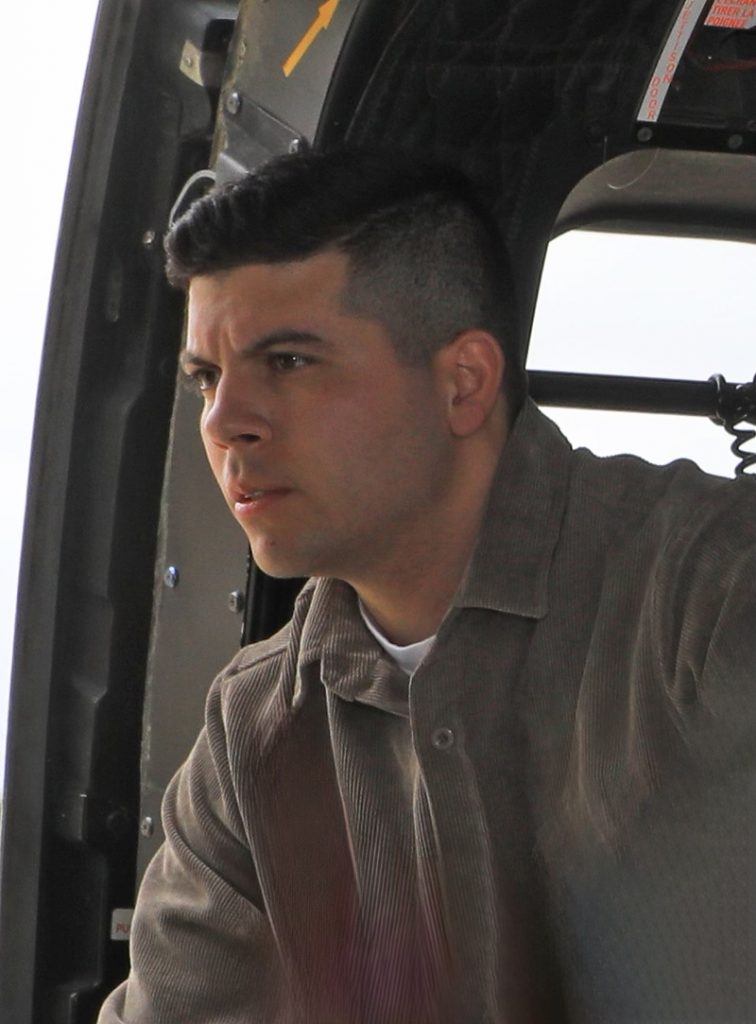 Sheriff Luna's son Asher Luna's background could have and should have prevented him from becoming a Long Beach Police Officer, but instead, was completely removed from the background investigations process to ensure Asher Luna would pass in order to join the department.
Sources at the Training Division, which housed the LBPD academy, and formerly their recruitment staff and background investigators, told The Current Report that academy staff received  phone calls from people and personnel who worked with him or knew him, providing information as to why he should not be hired.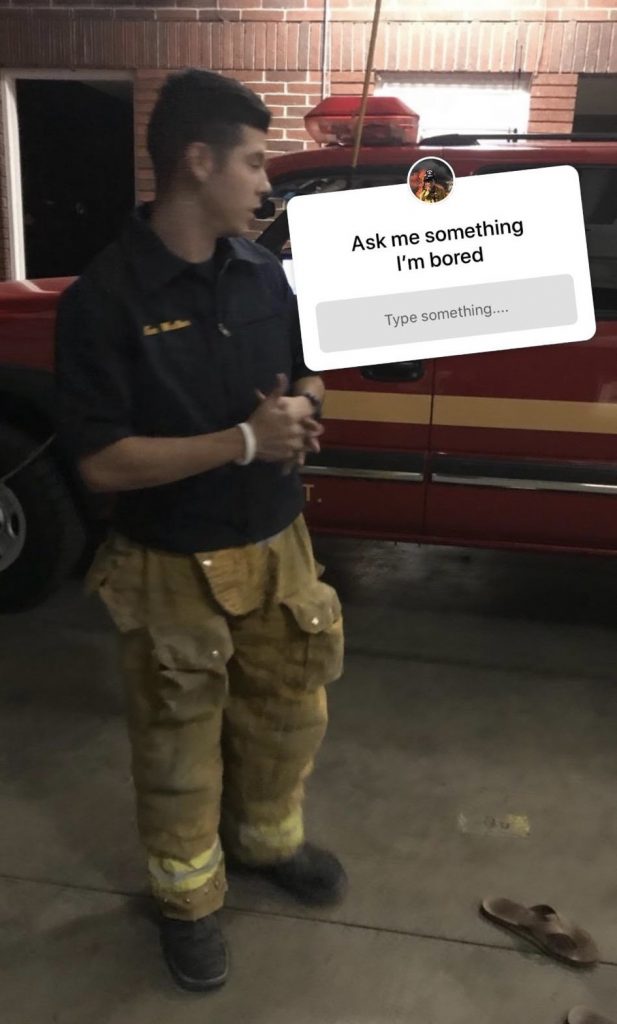 Sources say least one high ranking officer went on record as saying Asher Luna would not pass backgrounds if the information received by the training division regarding numerous incidents of poor judgment, immaturity, integrity, and misconduct, some potentially illegal in nature, were proved to be true.
According to sources at LBPD, the high ranking officer was transferred before Asher Luna's background investigation was initiated.
The information received by academy staff included:
Alleged theft of LA County Fire equipment while an Explorer
Misrepresenting himself as a LA County Firefighter on his social media accounts wearing gear that did not belong to him.
Removal from that program without criminal prosecution for said theft. (Robert Luna, then LBPD Police Chief intervened with the LA County Fire Chief)
Misuse of city property while a cadet with the Long Beach Fire Dept.
Allegations of time card fraud while working for the Fire Dept. during same time period.
He was then hired by the Health Dept to help with the pandemic response. He worked alongside several relatives of active police officers and had a reputation of being a poor employee. In his first four months he made more money in overtime than any of his colleagues, some of whom had been employed twice as long. The pay is documented on Transparent California. Time card fraud is a fireable offense for sworn police officers.
Alleged to have been caught having sex in a city vehicle (consensual) while working for the Long Beach Health Dept. during the pandemic.
Was caught doing "donuts" in a forklift while working an unauthorized shift during the pandemic. He was caught by an LBPD officer who was never contacted regarding his background investigation regarding this incident.
His supervisor at Long Beach Fire Dept. while he was a cadet, was also never contacted during his background investigation.
None of his coworkers who had poor opinions of his work ethic were contacted during his background investigation.
His hiring process was "unique". Questions of integrity, maturity, work history and other "red flags" or "smoke" in the recent past of police applicants have traditionally resulted in disqualification for hire, or a delay in hiring until those behaviors have been shown to have been rectified. That did not appear to be the case with Asher Luna.
Sources say Sheriff Luna, then Long Beach Police Chief, intervened on his son's behalf after virtually every known incident of misconduct or illegal activity and went as far as showing up in uniform to address an incident with one of the Fire Departments.
After multiple incidents of misconduct, sources say Asher Luna burned all of his bridges in his lifelong quest to be a firefighter and after Robert Luna announced he was retiring from LBPD and running for Sheriff of LA County, Asher Luna then applied to the Long Beach Police Department.
According to sources, Asher Luna's background investigation was scrubbed of some of the most damaging information, and while the Long Beach Police Department hiring process is supposed to be "blind" in order to ensure fair hiring practices, Asher Luna's packet was separated, did not follow traditional department protocols and was presented privately to the new Chief Wally Hebeish, a Luna disciple.
Asher Luna successfully graduated the academy in 2023 and is currently a probationary police officer with Long Beach Police Department.
Luna's troubling managerial style of putting optics over policy, procedure and tradition to fit his own reality has set a dangerous tone at LASD among the rank and file and puts the citizens of LA County in even greater danger.
Deputies now have to make a choice between how they were trained to handle incidents and how it is perceived by Sheriff Luna himself (and his mentor George Gascon, a relationship mostly unknown until The Current Report exposed a revealing video recently posted on the District Attorney's office Tik Tok).
A lose-lose scenario for the future of the LASD and public safety in LA County.