Today, Ranking Member of the Senate of Commerce, Science and Transportation Senator Ted Cruz delivered a formal letter to President Joe Biden asking for Phillip Washington's nomination to be withdrawn.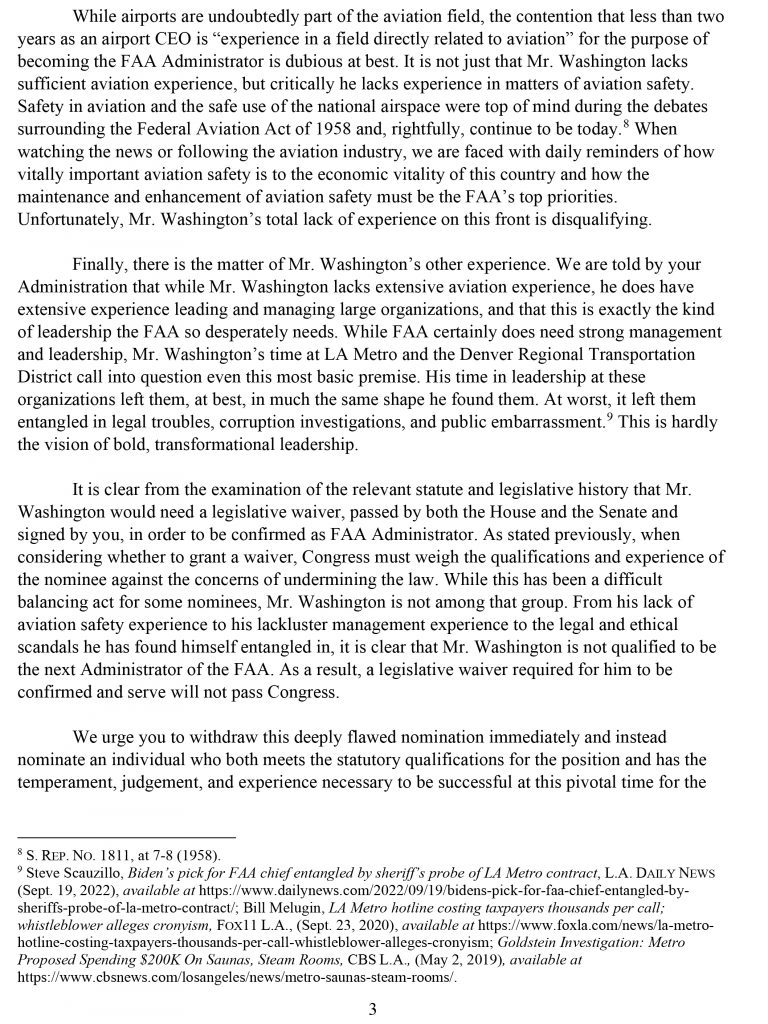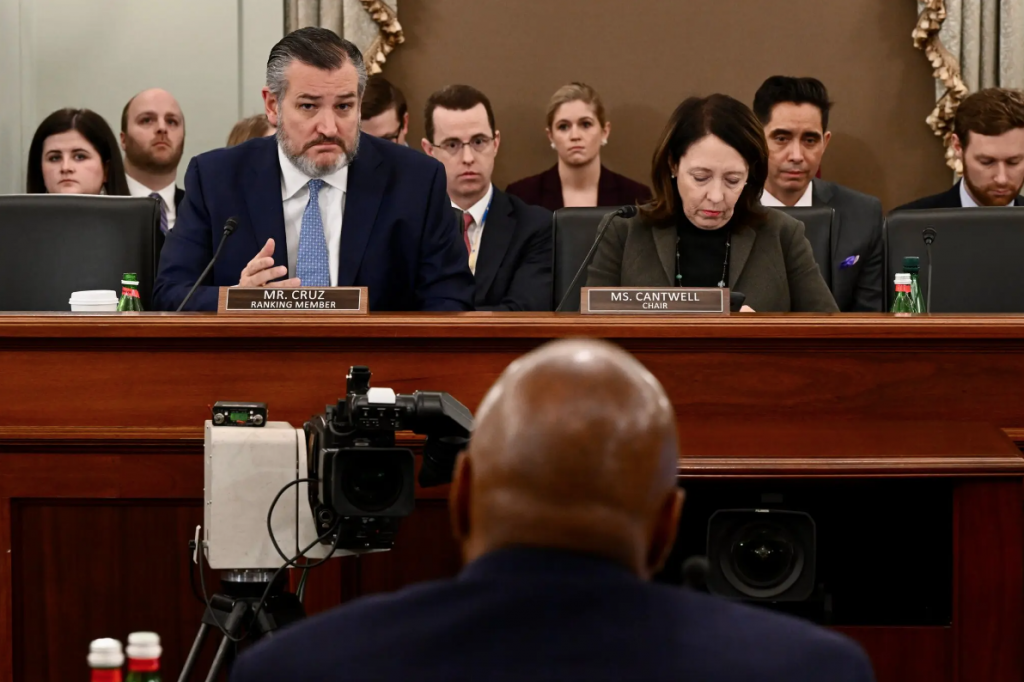 Yesterday, the Senate held a confirmation hearing where Cruz grilled Washington specifically about his involvement in the Peace Over Violence Pay-to-Play No Bid Contract criminal investigations and while Washington has made several public statements stating he was not the subject of a criminal investigation by the LA County Sheriff's department, Cruz went on record to confirm the California Attorney General's office informed him Washington was "materially involved" in the on-going criminal case that is expected to "take months" to conclude.
The Senate committee members will have until March 6th to submit questions for the record and Washington has until March 13 to respond.
Listen to Senator Cruz's statement here: